hearthesilence wrote:
Shout is reissuing The 'Burbs on BD. Details TBD.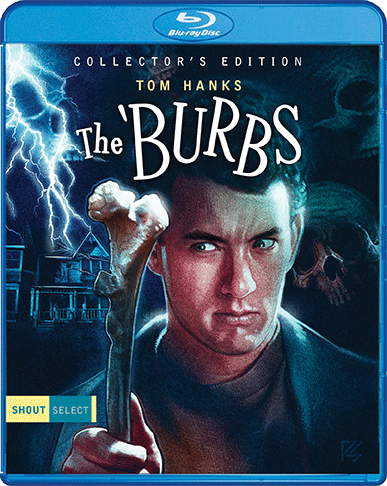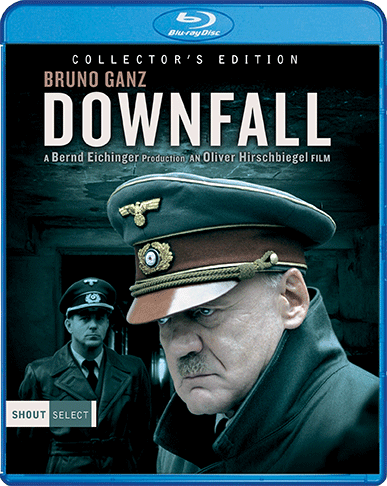 I love The 'Burbs! I never understood the general public's aversion to it.
Also coming from Shout Select in a collector's edition, Hirschbiegel's Downfall (2004).
Not a film I expected from Shout!, but a welcome addition. Extras are TBD. I'm interested to see what they can load it up with.